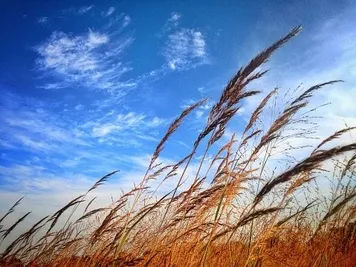 Eye Movement Desensitization and Reprocessing Therapy (EMDR)
EMDR (Eye Movement Desensitization and Reprocessing) is a psychotherapy that enables people to heal and move forward from the symptoms and emotional distress that are the result of disturbing life experiences. EMDR therapy shows that the mind can, in fact, heal from psychological trauma much as the body recovers from physical trauma.
The main goal of EMDR is to remove the blockage that is preventing the client from moving forward. EMDR therapies involves a process of visualizing distressing events while stimulating back-and-forth eye movements or similar stimulus. The goals of EMDR therapy are to give people the tools to deal with past, present, and future trauma, and to focus on the positive. Those who receive EMDR therapy are hoping to receive a reduction in physiological arousal and in traumatic memories. Those suffering from anxiety, depression, PTSD, and panic disorders benefit the most from this type of therapy.
Accelerated Resolution Therapy (ART)
Accelerated Resolution Therapy (ART) is an emerging, efficient therapy for PTSD/trauma and other psychiatric conditions. It is derived from Eye Movement Desensitization and Reprocessing (EMDR).The key concepts of ART include memory reconsolidation and smooth-pursuit eye-movements. Together, these techniques help patients deal with issues like trauma, anxiety, depression, or sleep problems. There is evidence that smooth pursuit eye movement, over a period of time, relates to a relaxation response in the brain. The goal of ART therapy is that the client will experience decreased or eliminated symptoms associated with the problem or disorder that they came to therapy to treat.
Brainspotting (BSP)
Brainspotting locates points in the client's visual field that help to access unprocessed trauma in the subcortical brain. Brainspotting (BSP) was discovered in 2003 by David Grand, Ph.D. Dr. Grand discovered that "Where you look affects how you feel." It is the brain activity, especially in the subcortical brain that organizes itself around that eye position. Brainspotting is a powerful, focused treatment method that works by identifying, processing and releasing core neurophysiological sources of emotional/body pain, trauma, dissociation and variety of other challenging symptoms.